The impulse behind initiatives
EVOLEM is a family office
We invest and are involved with entrepreneurs in an array of areas, as a shareholder or philanthropist. We offer support to small businesses in their growth, we help start-ups establish their model and we support non-profit projects to multiply their impact.
Our purpose is to help sustainable initiatives which promote entrepreneurship, employment and the environment to thrive.
Discover our areas of investment and involvement.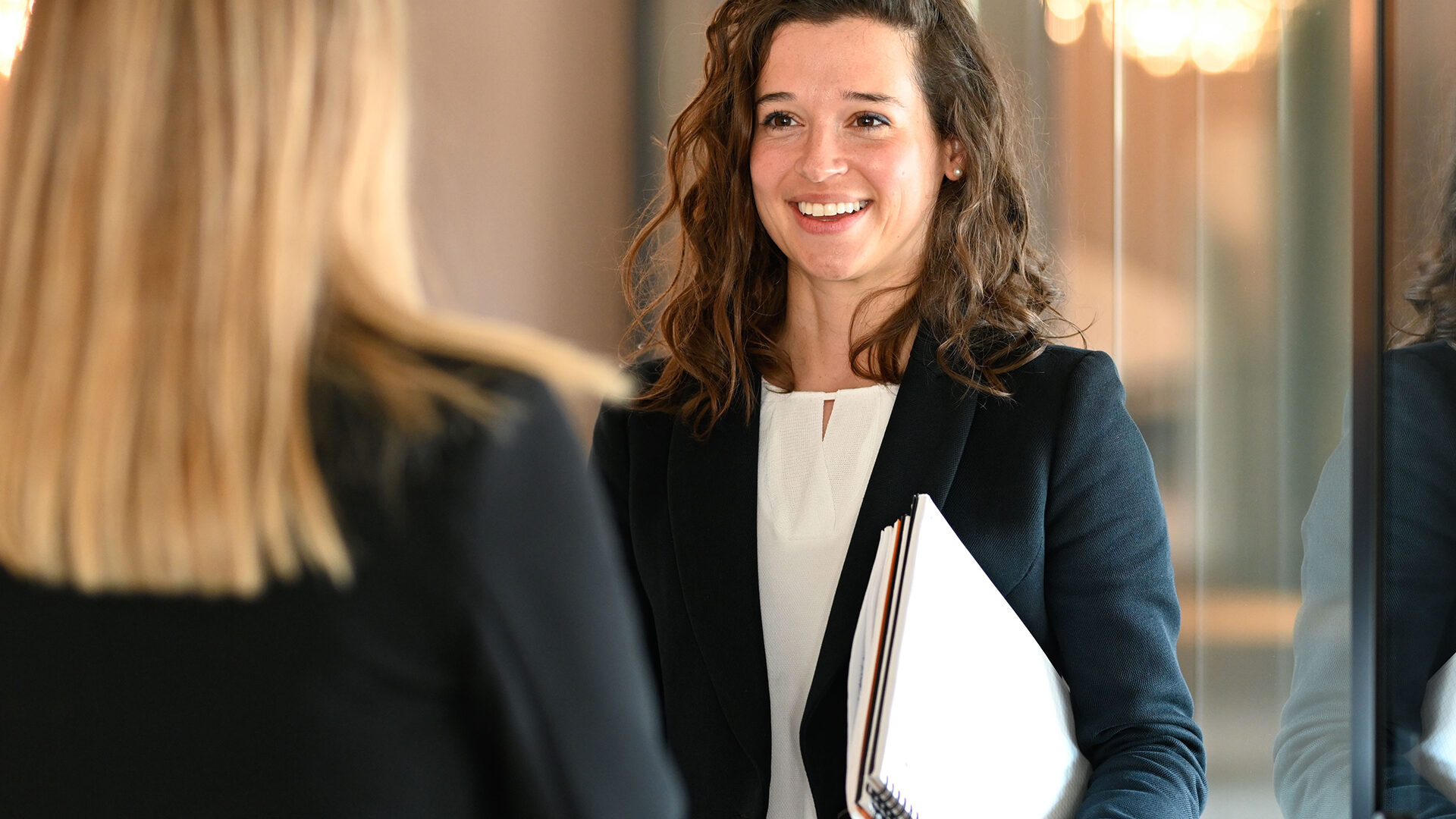 500 T
Carbon footprint 2021 in CO²e
6537
Jobs created in our companies
2,9M€
Donations distributed in 2022
12
Supported Platforms to date
€840 m
Total aggregate sales
42
Projects supported (incl. Domorrow)
2.9 M€
distributed in 2022
501
hours of skills sponsorship in 2022
€300m
Raised through our portfolio
10
Transactions carried out
Key figures Engagement Directorate
Key Platform figures at 12/31/22
Key philanthropy figures at 06/01/2023
Key Start figures at 07/01/23
Key Property figures since 2005
Discover the impulse behind initiatives
Top stories
Take a look at our articles to discover all of Evolem's work