Property: a strategic development issue
WE SUPPORT ALL TYPES OF PROJECTS: FITTING OUT PREMISES, SOURCING RENTAL PROPERTIES, EXTENSION WORKS, CONSTRUCTION PROJECTS, ETC.
The capacity to intervene as a direct project owner in each operation conducted by EVOLEM Property means project costs can be controlled, in order to foster the economic development of our user companies, by offering them competitive rental contracts for high-performance premises.
OUR SERVICES
Assistance to establish requirements (surface area, location, etc.)
Help finding contractors (architects, companies, assistance to the contracting authority, etc.)
Financial assistance (rent, works, letting fees, etc.)
Advice and visit to premises
Review of the lease
Project guidance and financial negotiations with service providers
Investment and payment of project by Evolem
Advice on energy performance and environmental footprints for buildings, from their design to their use
Project design which takes into account issues related to quality of life at work
10
Transactions carried out
Key Property figures since 2005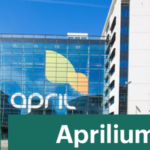 Delivered in 2007 to the APRIL teams to enable 700 staff members to work under the same roof, this building has supporte…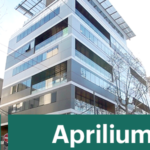 As Aprilium soon reached maximum capacity, Evolem developed this new low energy building right next to APRIL's head offi…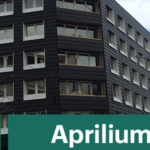 This building was bought in 2013 and completely reorganised to house APRIL's management companies, while remaining right…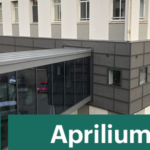 Complete reorganisation to transform this former footwear factory into a collaborative office building which has been ho…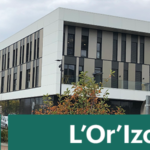 Located opposite the LDLC headquarters, this building, completed in 2019, was built in response to the development of th…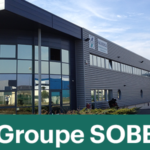 Bought in 2012 when the Sober Group was created, the modular nature of this mixed building has enabled the company to de…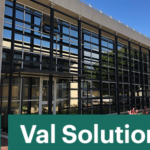 A long-standing presence in Narbonne, Val Solutions took advantage of the end of its lease to move to new premises in a …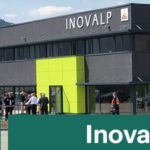 Having purchased a logistics building in 2017 to unite all of Inovalp's industrial activities, Evolem built the head off…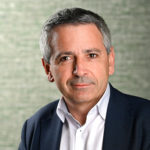 Property Director
Real Estate Division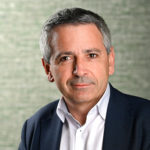 Career path
After training as a civil engineer, I led a number of construction projects over twenty or so years for a major French construction and civil engineering firm.
In a few words
"Property investment at Evolem enables us to develop projects for the shares which incorporate the expectations of future users, especially in terms of well-being at work and environmental performance.
I joined Evolem 10 years ago for the quality of the team and the entrepreneurial and human approach to property transactions."
For further information
TAKE A LOOK AT OUR ARTICLES TO DISCOVER ALL OF EVOLEM'S WORK
Our contact details
Evolem 
4 quai Saint-Antoine
CS 60026
69289 Lyon cedex 02
FRANCE
+33 472 689 800