Evolem Platform's philosophy
Evolem helps small business managers to develop and consolidate their companies into MSEs, with a long-term strategic vision. Enabling these builders to achieve their growth and international expansion is a major issue for the economy and for job creation.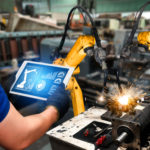 ENTREPRENEUR INVESTOR INSPIRED BY BRUNO ROUSSET.
Evolem is a family office founded by an entrepreneur for entrepreneurs. We combine an entrepreneurial vision and our experience in offering long-term support with financial tools and profit-sharing mechanisms for the benefit of the performance of the company's workforce.
Our approach is not solely a financial one.
Above all else, it is a human one. First and foremost, we give priority to the quality and continuity of our relations over time and foster the ambition to go further together. We look to create a genuine common destiny with the project managers we support, based on joint commitments: achieving projects through trust and exacting standards, reciprocal care and perspicuity in all situations. We help our companies set a course for strong, sustainable results, by making sure social and societal issues as well as environmental protection are taken into account, to drive true, sustainable value creation.
An active shareholder working alongside the management team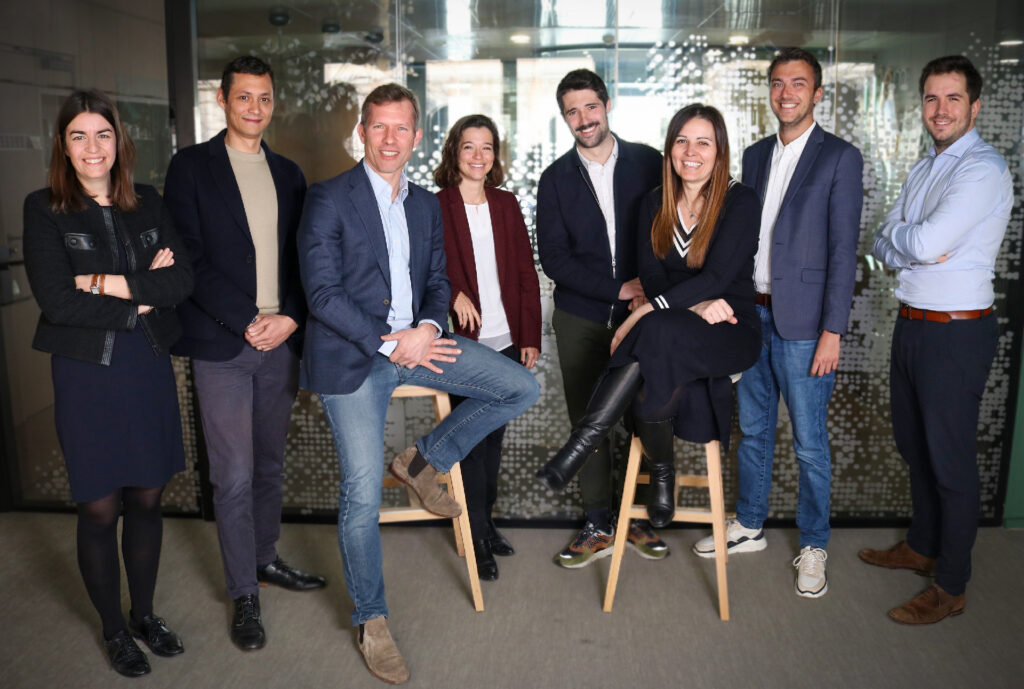 Sharing a strategic vision
Strategic committee built on flexibility and dialogue
Working closely with senior managers
Small, responsive team
Ensuring continuity
Capacity to reinvest in support of development
No exit horizon
Adhering to the basics
Cautious financial tools
Promoting people
Long-term vision
Creating value
Value generated by the project, the team and its strategy
Strong external growth culture, creating synergies
Extra financial value created by steering ESG road maps with senior managers
11
Supported Platforms to date
€730 m
Total aggregate sales
Key Platform figures at 07/01/22
SME with sales between €10 and €100m (no minimum for external growth operations).
Tried and tested business model, built on the brand and innovation.
Investment of up to €35m in capital.
Reference minority or majority shareholdings to prepare for a transfer.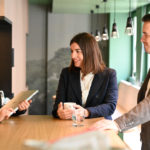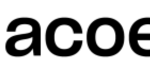 Environmental surveillance tools and solutions to monitor air quality, control noise and vibrations and detect threats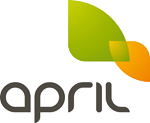 Major player in insurance distribution, inventor and leader of wholesale brokerage in France. Its 2,300 staff members …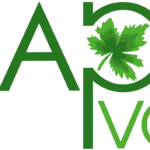 The Cap Vert Developpement Group specialises in landscape gardening, offering pruning services, watering and fountain wo…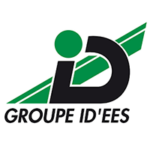 Integration company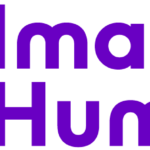 Group dedicated to prevention, health and quality of life at work.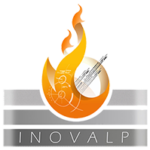 Inovalp is a French manufacturer and distributor of wood pellet heating systems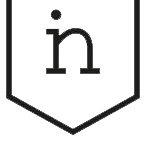 Integrated communications agency, creator of new, creative and effective solutions serving the needs of brands.
Lauralu manufactures temporary modular structures.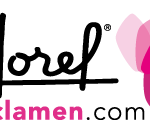 Morel specialises in creating Cyclamen.
French leader in the production and distribution of work site safety films as well as Industrial Protective Equipment fo…
RX Solutions manufactures x-ray microtomography and fluoroscopy systems and also offers inspection and monitoring servic…

World leader in the karting industry.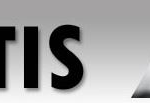 Automated assembly lines and specialist machines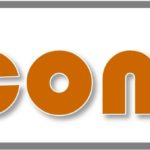 Specialist in home furnishings and accessories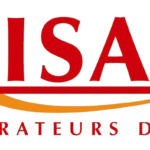 Manufacturer of wood-burning stoves, closed fireplaces and fireplace inserts. Fireplace designer for over 50 years.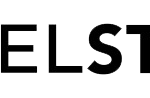 Ready-to-wear plus-size menswear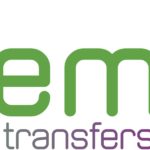 Manufacturer of heat adhesive films and hot transfer presses for textiles.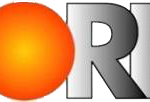 Experts in refractory systems

Vending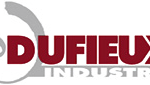 Designer and manufacturer of large-scale machine tools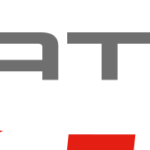 Specialist in sporting events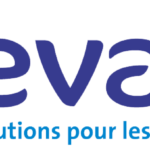 Photovoltaic solar panel commerce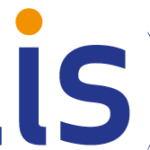 Specialist in changes to banking domiciliation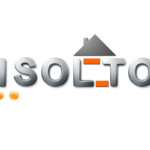 Isoltop specialises in manufacturing and selling light, insulating beams intended for building or renovating flooring.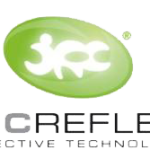 Specialist in reflective textiles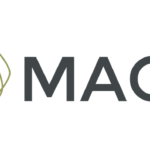 Manufacture and fitting of wooden staircases.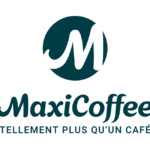 Coffee expert and enthusiast.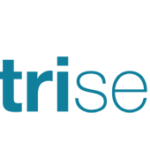 An expert in health nutrition, Nutrisens offers nutritional solutions tailored to people's physiological requirements.
French leader in care services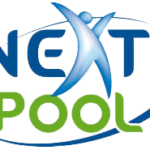 Swimming pool equipment specialist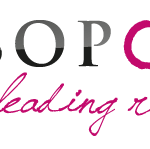 Robopolis specialises in designing and distributing personal robots for domestic applications, educational use or entert…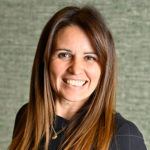 Managing Partner / Head of Private Equity
Private Equity Department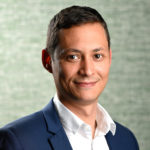 Director – Platform
Private Equity Department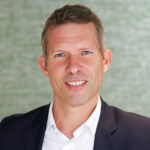 Director – Platform
Private Equity Department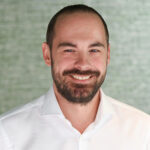 Director – Platform
Private Equity Department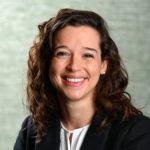 Investment Manager – Platform
Private Equity Department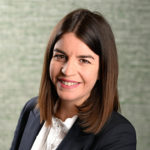 Investment Manager – Platform
Private Equity Department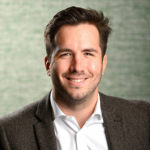 Investment Manager – Platform
Private Equity Department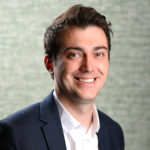 Investment Manager – Platform
Private Equity Department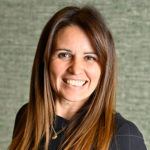 Managing Partner / Head of Private Equity
Private Equity Department
Career path
I have a dual background in Law and Finance. After 3 years at Ernst & Young in acquisition audit, I joined Evolem in 2008.
In a few words
Since 2008, I have had the opportunity to accompany entrepreneurs and their teams in the structuring and development of their SME, by being attentive to their needs and by leading a strategic reflection with them around the ambition they wish to give to their project and the means to achieve it.
What pushed me to join Evolem is above all the entrepreneurial adventure both in the support of SMEs but also within Evolem itself. Everything had to be built and we were lucky enough to have a successful entrepreneur for a teacher!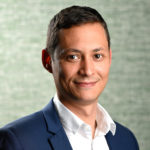 Private Equity Department
Career path
With over 10 years' experience in acquisition finance at BNP Paribas, I joined Evolem in 2018 in order to get actively involved in company projects as an investor.
In a few words
What motivates me in my work is contributing to the development of companies, alongside senior managers, by adding value to their strategic planning and capacity to their acquisition plans in order to build genuinely solid, long-lasting groups.
Joining Evolem primarily means playing an active part in a company project which conveys values which are important to me: a sense of responsibility, commitment to companies' development and supporting initiatives, whether economic, environmental or societal.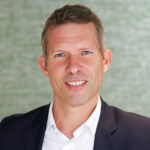 Private Equity Department
Career path
After starting out in financial auditing at EY, followed by 5 years in management control at Royal Canin, I joined Dentressangle Private Equity where I accompanied small and medium-sized companies as a majority shareholder for nearly 8 years, in the position of Investment Director.
In a few words
I joined Evolem because it is first and foremost an entrepreneurial investor.
This means that we support ambitious development projects within a time horizon that first respects the company's cycle.
Also we know that a successful partnership is a matter of men and women, and that the company's scope of action goes beyond financial performance.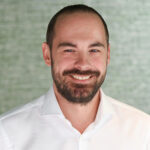 Private Equity Department
Career path
I joined Evolem in 2023 after fifteen years in M&A at BNP Paribas, HSBC and Lazard.
In a few words
For me, joining Evolem meant joining an entrepreneur before an investor. This means taking the time to develop projects and bring real added value to them, in order to build sustainable groups.
In addition, Evolem places essential values at the heart of its concerns: a long-term vision built around entrepreneurs with a constant desire to have a positive impact both economically and socially.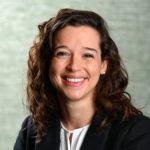 Investment Manager – Platform
Private Equity Department
Career path
A graduate of EM Lyon, I worked for 3 years in the Transactions Services department of EY Paris and Lyon, before joining the Evolem adventure in October 2018.
In a few words
What I enjoy, is working alongside companies which are developing and transforming, and being constantly in contact with the operational teams: we move forward together.
Joining Evolem means being part of a caring team and being involved in inspiring projects every day!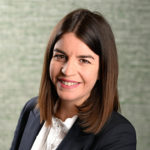 Investment Manager – Platform
Private Equity Department
Career path
A graduate of Paris Assas (with a magister's degree in banking and finance) and of EM Lyon (master's in financial engineering), I gained some initial experience in investment funds and structured financing before joining Evolem in 2016 following an internship.
In a few words
What I enjoy is contributing to the development of companies from varied sectors, alongside their senior managers, while respecting Evolem's values.
Why did I join Evolem? I was attracted by its entrepreneurial approach to investment, and its vision as a mindful and committed partner over the long term.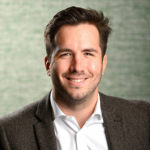 Investment Manager – Platform
Private Equity Department
Career path
With a master's in Finance and Markets from ESDES, I began my career at NextStage in Paris, then I came back to Lyon to work for Capitem Partenaires for one year before joining Evolem in 2018.
In a few words
This job is very rewarding both in terms of knowledge and personal relations, it enables you to keep discovering new things and moving forward. Joining Evolem presented an opportunity to be part of a Lyon-based organisation with significant means, whose values matched my own: a long-term investment vision and a high priority given to entrepreneurs' values.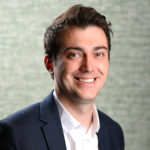 Investment Manager – Platform
Private Equity Department
Career path
Graduated from Inseec and EM Lyon (MSc. In Finance), I worked for 4 years as a Finance Account Manager for Bpifrance where I had the opportunity to support entrepreneurs in their development projects. I joined Evolem in 2021.
In a few words
Beyond discovering new sectors of activity and participating in the financing of our real economy, what motivates me is to accompany managers in the growth of their companies and to share a common history. What could be more stimulating?
I joined Evolem with the desire to be part of a company committed to serving entrepreneurs and society.
For further information
TAKE A LOOK AT OUR ARTICLES TO DISCOVER ALL OF EVOLEM'S WORK
Our contact details
Evolem 
4 quai Saint-Antoine
CS 60026
69289 Lyon cedex 02
FRANCE
+33 472 689 800