Bruno Rousset
Biography of a humanistic entrepreneur
Bruno Rousset is an entrepreneur who was born on 9th March 1956 in Tain-l'Hermitage, France. He founded the insurance group APRIL, and was behind the creation of Evolem family office as well as the Entrepreneurs de la Cité Foundation, which specialises in microinsurance. In 2020, he and his children set up the Domorrow endowment fund to help address the climate crisis.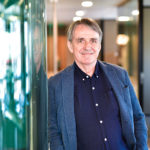 ---
1978 -1987 : The beginnings
---
Bruno Rousset began his career in 1978 as a mutual insurance adviser at Mutualité Française, where he developed group insurance products for small businesses.
In late 1979, he moved to UPESE (a Lyon-based pension fund) where he was responsible for developing the self-employed client base. Over the course of eight years there, he was made Head of Protection insurance, then Deputy Director.
1988-2008 : From creating to supporting businessess au soutien aux entreprises
---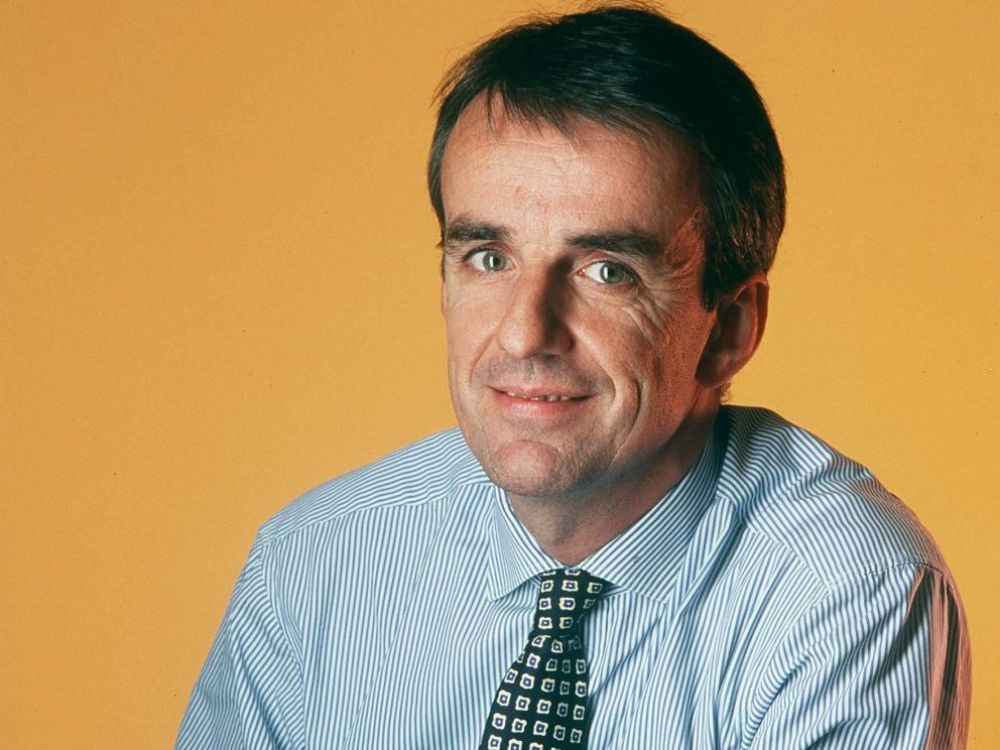 Passionate about insurance and entrepreneurship, Bruno Rousset left his position in 1988 to found his own insurance brokerage company with Xavier Coquard, APRIL, with the aim 'to change the image of the insurance'. As a wholesale broker, the company distributes health insurance, protection insurance and savings products to private individuals and businesses. It later became the APRIL Group and was floated on the Paris stock exchange in 1997.
In 1996, Bruno Rousset founded the industrial holding company, Evolem, a business angel supporting entrepreneurial projects in various consolidating niche markets.
---
In 2006, he teamed up with other insurance and finance stakeholders to set up the Entrepreneurs de la Cité foundation, awarded charitable status in 2008, which offers entrepreneurs in insecure situations access to cover through a solidarity-based microinsurance scheme.
2008 à 2014 : Social enterprise
---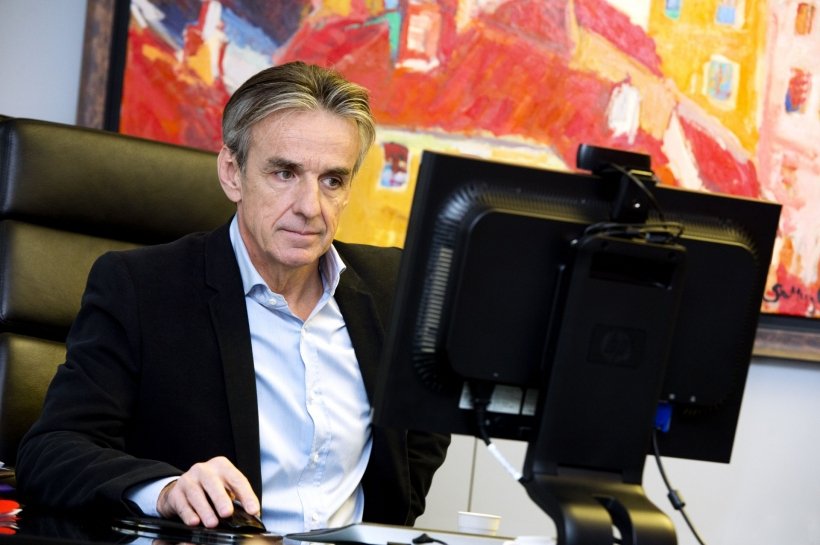 Bruno Rousset set up the APRIL Foundation in 2008, whose mission is to inform public opinion about health-related issues, and to promote a new model of fair healthcare through conferences, surveys, market research, publications, research projects and more.
Alongside this, he supported Groupe ID'EES, which was founded in 1991 by Pierre Choux, and whose purpose is to help people suffering hardship return to the workplace and find sustainable employment within companies.
---
In 2010 he joined forces with three other Lyon-based business leaders – Christian Lameloise, Jacques Dancer et Jacques Moyrand – to set up Eurekap !, a private equity fund dedicated to young, innovative businesses in the Rhône-Alpes region.
2014 à 2019 : Further societal commitment
---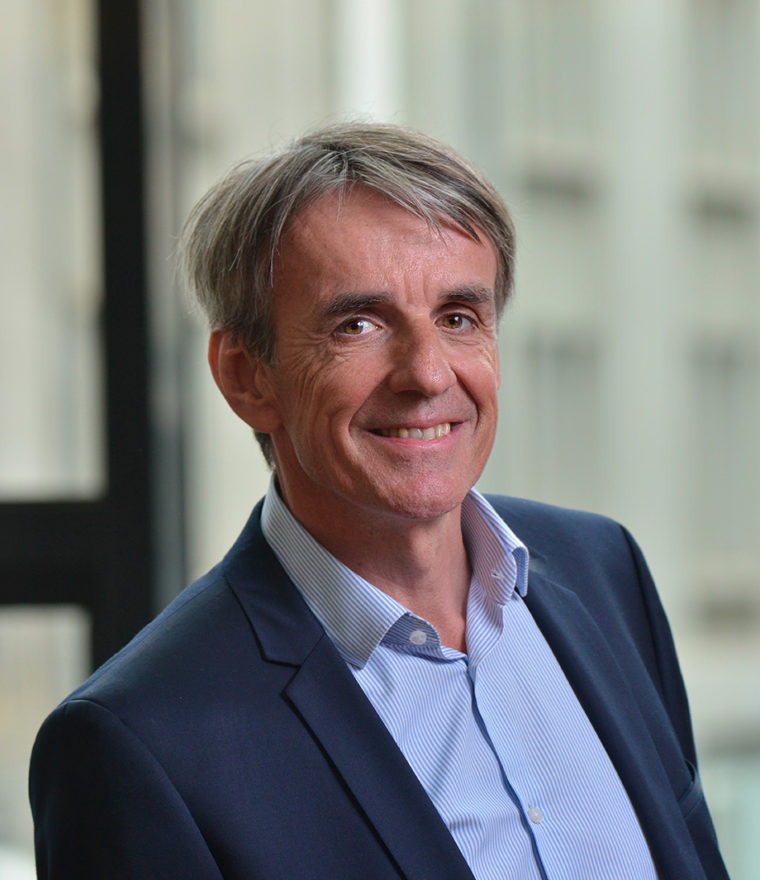 In 2014, the Evolem Citoyen endowment fund was set up to support meaningful projects for the common good which offer support to young people in the field of employment, training, careers advice and entrepreneurship. The work of this non-profit organisation has included: launching the key4job website to promote hands-on initiatives and innovative solutions to youth employment; setting up EDEN School, in 2017, the first digital training centre for under 18s in France.
At the beginning of 2019, Bruno Rousset made Evolem part of the Entreprise des Possibles initiative launched by Alain Mérieux to bring companies on board in the fight against extreme poverty. In June 2019, having sold Evolem's shares in APRIL, Bruno Rousset stepped down as chair of the Group to focus on Evolem's development. The funds from the sale enabled the family office,chaired since 2021 by Nicolas Rousset, to invest in new, innovative and community-based projects.
---
In 2020, he and his children, also members of Evolem's supervisory board, set up the Domorrow endownment fund, whose purpose is to support projects serving the common good in the field of the environment and the green transition.
Education, distinctions and appointments
After graduating with a degree in management and marketing, Bruno Rousset went on to specialise in insurance, rounding off his studies at EM Lyon business school.
In 1995, he was voted 'Manager of the Year' for the Rhône-Alpes region by the weekly newspaper, Le Nouvel Economiste.
In 2004 he was awarded the 'National Entrepreneurship Award' by l'Entreprise magazine.
In 2015, Bruno Rousset topped the ranking made by Molitor Consult, an insurance marketing and communications specialist, for wholesale brokers' digital reputation.
In addition to chairing various companies within the APRIL and Evolem Groups, Bruno Rousset chaired the Institute of Financial Sciences and Insurance (ISFA) in Lyon from 2012 to 2020.
Bruno Rousset has published a range of books, articles and guides on insurance and management, and has written the introduction to two books: one on leadership, the other on the Toltec agreements. He has also given interviews on coaching through Buddhism and entrepreneurship.