EVOLEM Start's philosophy
Evolem Start helps entrepreneurs implement their vision. We invest in start-ups which are consistent with our values and on which we can make an impact. Our family office organisation enables us to make decisions quickly and to be a stable and ambitious partner with a long-term vision (evergreen).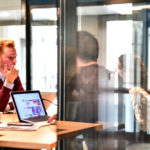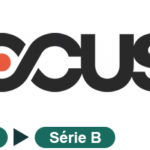 Ocus offers brands a technological platform to help facilitate the production of visual content.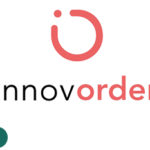 Leader in digital solutions for catering: Omnichannel orders, transactions, preparation, customer loyalty & data.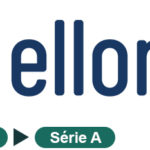 Indoor and outdoor environmental monitoring through a unique association of micro-sensors, proprietary algorithms and ar…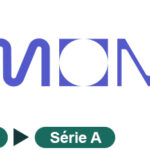 Moni provides citizens living abroad who wish to offer their families financial support with a quick and simple money tr…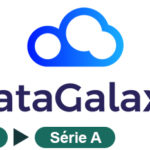 DataGalaxy offers the first data governance and mapping agile platform.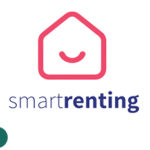 Smartrenting pays your rent when you go on holiday.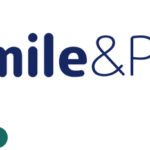 Smile & Pay is an independent, French solution for mobile transactions.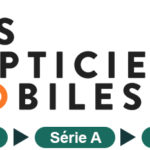 Leading national network of opticians specialised in delivering eyecare to the working population at their workplace as …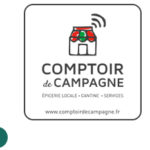 Comptoir de Campagne is a social and solidarity economy organisation which offers a multi-service range as a franchise t…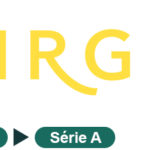 The new way of becoming a home owner. Is your deposit insufficient? Virgil can top it up.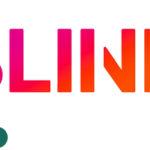 By combining image recognition and semantic analysis, Bliink aims to develop targeted advertising without harvesting per…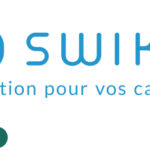 Swikly provides a fully automated online deposit or down payment request process.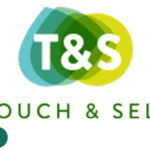 Sales enablement Saas solution making it possible to line up marketing and sales messages and to improve the performance…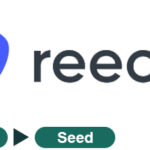 Reecall has developed a conversational artificial intelligence SaaS solution which transcribes, qualifies and pre-proces…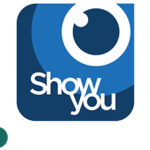 SaaS solution aimed at property developers to help manage requests to make changes to new builds.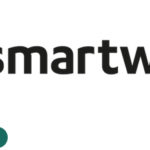 Artificial Intelligence solution against food waste in mass distribution.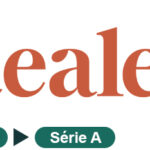 First holistic mental health application dedicated to employees.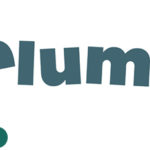 Application that develops children's independence in written expression by offering them stories to complete.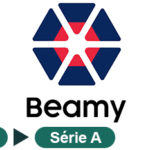 One Saas to rule them all.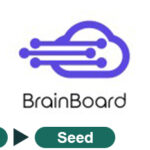 Platform for designing, deploying and managing cloud infrastructures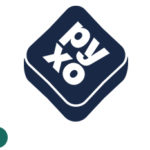 Reusable container management solution for the restaurant industry.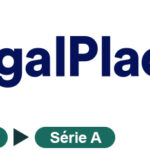 Fully digitalized legal and accounting services platform.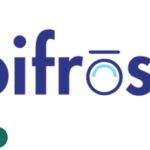 Marketplace enabling insurers and reinsurers to optimize the placement of reinsurance risks.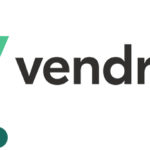 SaaS platform for employee civic engagement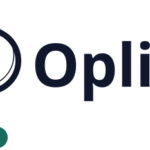 Planning 4.0 solution to improve the profitability of industrial sites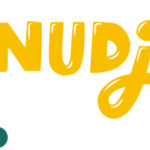 Healthy and natural meat alternatives with Jackfruit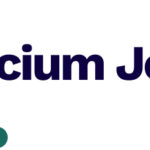 Recruitment platform for Francophone Africa.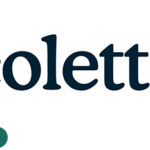 Helps young people under 30 to move in with older people over 60 who have a spare room.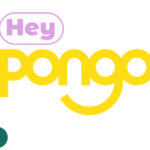 Marketing assistant in SaaS mode for retail.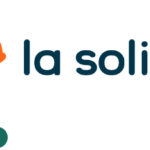 School for the energy renovation of buildings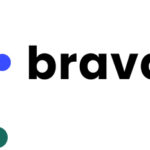 Allows you to manage and protect your IT assets, users and their accounts from a single interface.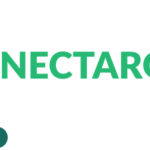 SaaS platform facilitating local sourcing for the retail industry.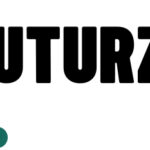 The non-dilutive alternative to employee share ownership…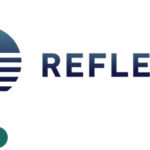 HR analytics tool to monitor all indicators with a single interface.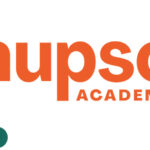 Distance learning for jobs in shortage.
Create realistic 3D visuals of your products, in minutes, without technical skills.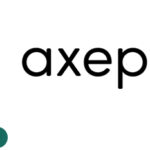 Cookie consent management solution.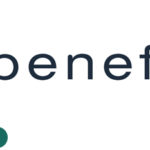 Platform for subscribing and managing employee benefits.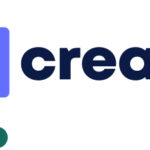 Copyright management SaaS.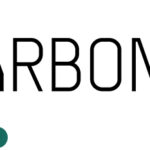 The platform that provides access to a reliable and predictable supply of carbon credits.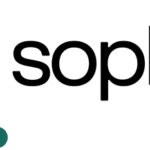 GreenOps platform to measure and monitor in real time the decarbonisation trajectory of IT in organisations.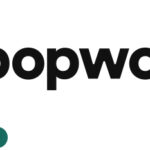 SaaS application for managing relationship between managers and their teams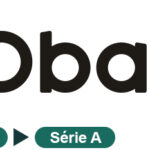 Simplified management solution for construction companies.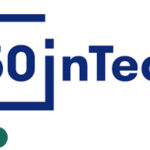 Augmented recruitment platform for a community of women in the tech industry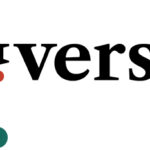 Standard for certification of carbon credits from greentech projects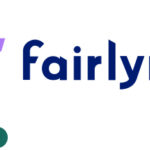 Non-refundable ticket resale platform for transport, tourism and entertainment operators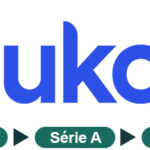 Luko is a B Corp which has reinvented the home insurance market by offering simple, transparent, fair insurance combined…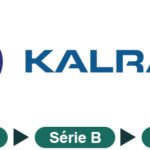 Massively parallel processor for new generation data centres and driverless vehicles.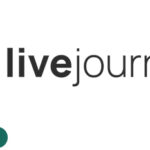 Live Journey has developed an SaaS process mining solution in real time through log analysis.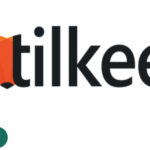 AI platform for sales, integrated into Salesforce, to help predict, steer and boost sales.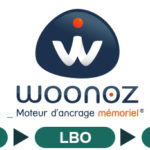 Woonoz publishes the spelling revision solution, Projet Voltaire, which has over 6 million users.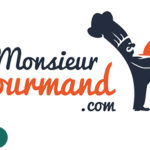 MonsieurGourmand.com is a platform which enables retailers to organise simultaneous events throughout France.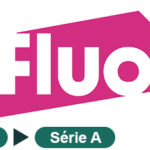 Fluo can be used to compare and optimise insurance policies.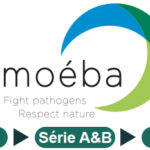 Amoéba has developed a biological biocide from amoebas for industrial and agricultural waste water treatment.
A family office established by an entrepreneur for entrepreneurs
INSPIRED BY BRUNO ROUSSET
In 1988 Bruno Rousset shook up the insurance market by creating a start-up in Lyon with a single focus: customers. In 2019, when we sold our majority stake, APRIL had operations in 28 countries, 3,900 staff members and a turnover of almost €1 billion.
We understand the great entrepreneurial adventure and ensuing emotional roller-coaster, the journey undertaken by these people who are utterly devoted to their endeavour. We are agile, pragmatic and rooted in the daily reality of entrepreneurs. We stand by their side with perspicuity, care and exacting standards of implementation. We always strive to create the most conducive conditions for a project's success.
We make sure sustainable performance issues are taken into account in the development plans of these start-up projects.
Responsiveness and support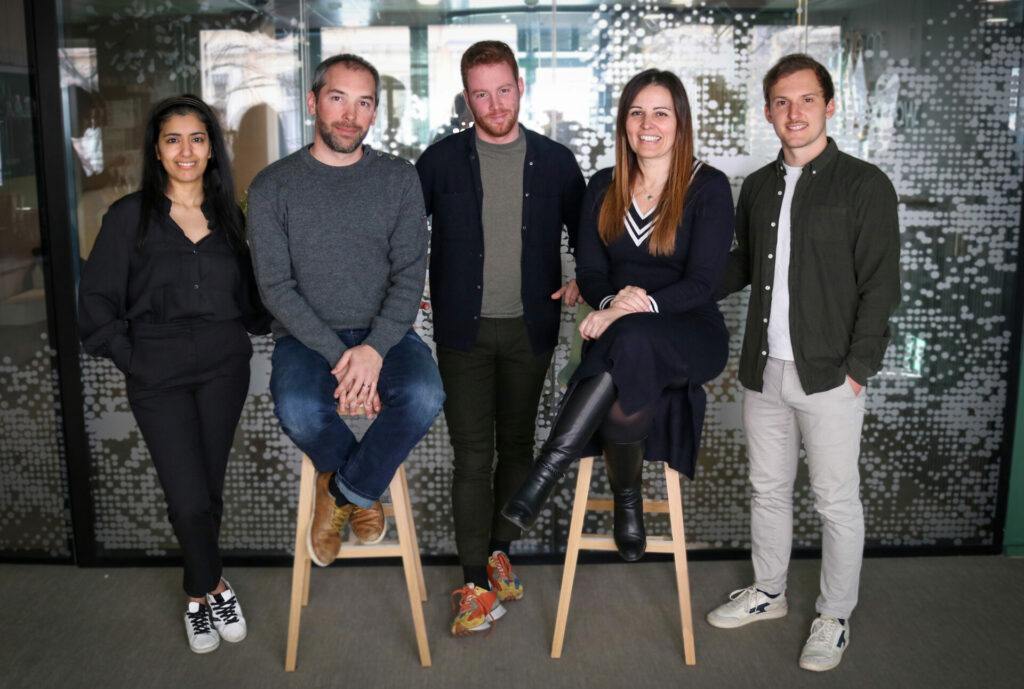 Aligning interests
Our primary motivation is entrepreneurial: we want to make projects grow; financial performance is only a consequence.
Long-term vision
We select projects whose vision we share and which we want to support, without any time constraints.
Responsiveness and flexibility
Our decision-making processes are simple and fast, and our structure (simplified joint stock company without external investors) offers us great flexibility.
€300m
Raised through our portfolio
Key Start figures at 07/01/23
We invest in ticket sizes ranging from €100k to €3m
We take part in pre-seed, seed and series A funding rounds
We are agnostic in terms of sector and business model
We can be leader, co-leader or follower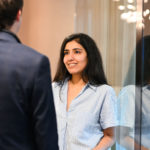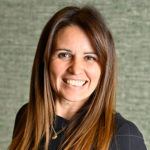 Managing Partner / Head of Private Equity
Private Equity Department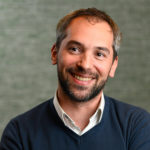 Partner – Start
Private Equity Department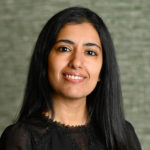 Investment Manager – Start
Private Equity Department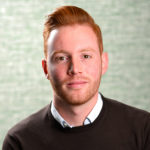 Investment Manager – Start
Private Equity Department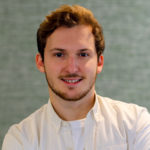 Associate – Start
Private Equity Department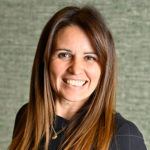 Managing Partner / Head of Private Equity
Private Equity Department
Career path
I have a dual background in Law and Finance. After 3 years at Ernst & Young in acquisition audit, I joined Evolem in 2008.
In a few words
Since 2008, I have had the opportunity to accompany entrepreneurs and their teams in the structuring and development of their SME, by being attentive to their needs and by leading a strategic reflection with them around the ambition they wish to give to their project and the means to achieve it.
What pushed me to join Evolem is above all the entrepreneurial adventure both in the support of SMEs but also within Evolem itself. Everything had to be built and we were lucky enough to have a successful entrepreneur for a teacher!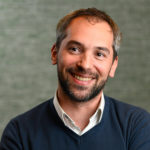 Private Equity Department
Career path
At Evolem since 2010 supporting entrepreneurs. Curious and responsive.
In a few words
What I enjoy is helping entrepreneurs throughout all the phases of development. I joined Evolem for Bruno Rousset's entrepreneurial vision and his drive to give back to society what entrepreneurship had given him.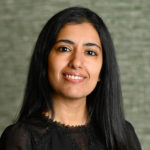 Investment Manager – Start
Private Equity Department
Career path
Graduated from IAE Lyon in Corporate Finance, I spent 2 years in an independent multi-family office before joining Evolem Start in 2018.
In a few words
What I enjoy is accompanying entrepreneurs from all walks of life in the development of exciting projects.
I joined Evolem with the desire to evolve in an investment structure with a strong entrepreneurial dimension and whose values fully correspond to me.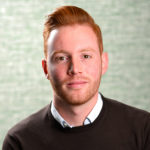 Investment Manager – Start
Private Equity Department
Career path
A graduate of the Political Sciences Institute in Grenoble (Economics-Finance) and EM Lyon (Msc. in Finance), I worked as an analyst at Techmind, where I conducted some fifteen venture capital investments for family offices and corporates. I was also a consultant at Rothschild & Co then at Messier Maris & Associés, tech entrepreneurs in their fund raising and M&A operations.
In a few words
What I enjoy is unearthing the best entrepreneurs in the French ecosystem in order to share their ever greater ambitions. I joined Evolem in the firm belief that I was joining a tight-knit, honest team which was very mindful of its societal and environmental impact. It's this social awareness, championed since the beginning, which sets Evolem apart in the world of family investment firms in France. The clarity of the project and the ambition is enticing, and building it methodologically as a team is a really exciting challenge!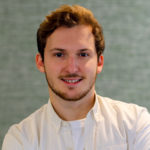 Private Equity Department
Career path
With a degree in Management of Technology and Innovation from Dauphine and Mines ParisTech, I had the opportunity to work in the digital sector before providing strategic support to large companies at Tallis Consulting, then to tech entrepreneurs on operational issues.
In a few words
I love to meet passionate (and exciting) entrepreneurs, to challenge their vision, to discover the deep motivations that drive their thirst for entrepreneurship and greatly contribute to their success. I also like to get alongside the teams and contribute to their success.
By joining Evolem, I have the opportunity to invest in sustainable entrepreneurship and to grow initiatives that carry the brand, ambition and responsibility, alongside a team of dedicated and human professionals. And I did it knowingly since I joined Evolem as an intern at the end of my studies before confirming my commitment as an Associate 8 months after my arrival.
Our co-investors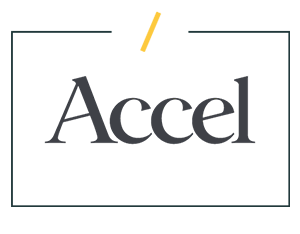 Our partners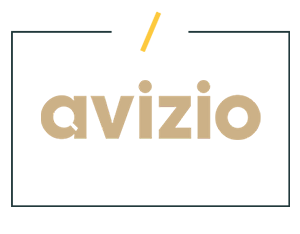 And all the companies we support via

Evolem Platform

and those accompanied since the creation of Evolem.
Our contact details
Evolem 
4 quai Saint-Antoine
CS 60026
69289 Lyon cedex 02
FRANCE
+33 472 689 800